Carriers, drivers, and the public have a right to get inaccurate information fixed. The Federal Motor Carrier Safety Administration (FMCSA) has a way to ask for the incorrect information in the Motor Carrier Management Information System (MCMIS) to be corrected. By filing a DataQ with the FMCSA drivers can appeal violations by a DOT officer that may be in error.
What is the DataQ?
The purpose of the DataQ system is to improve data quality and have a way for the FMCSA "to review and respond to data concerns." The system continuously updates to make sure the most current information is provided.
In regards to roadside inspection citations from the 7 FMCSA BASICs:
Drivers and motor carriers may challenge these citations through State judicial or administrative systems. Effective August 23, 2014, motor carriers and drivers are able to submit a Request for Data Review (RDR) in the DataQs system seeking to append information to roadside inspection violations in Agency data systems to reflect more accurately the outcomes of due process proceedings. -- FMCSA DataQs Analyst Guide.
How do you file a DataQ?
Let's say a DOT officer gives you an hours of service violation for not taking a 30 minute break after 8 hours of driving. However, your ELD shows there was 31 minutes in the logbook, you can file a DataQ to overturn the violation.
To begin the process of requesting information to be fixed, an account must be created and documentation must be provided. You can start by visiting the FMCSA DataQs Analyst Guide. The events taken into consideration, include (but aren't limited to) crashes, inspections, audits, complaints, registration, and insurance.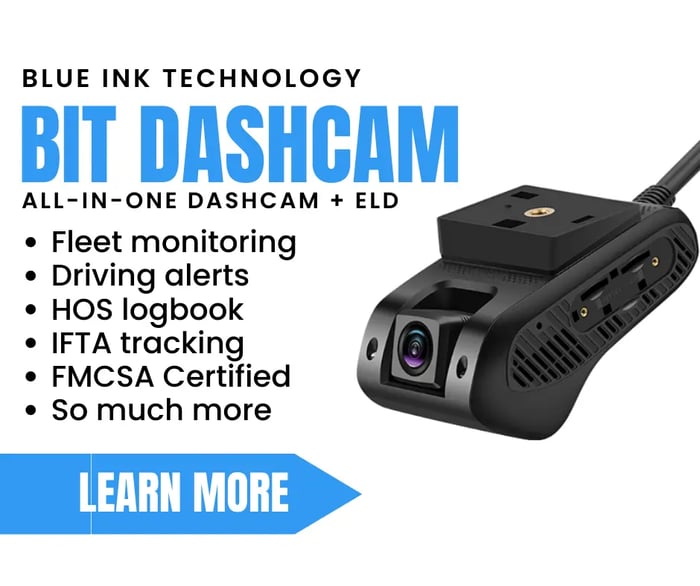 What information is needed for a DataQ?
Having detailed information and supporting documentation is vital to the credibility of the RDR and data being disputed. Some of that information includes licenses, registration, shipping papers, leases, insurance policies, permits, records of Hour of Service, and any other safety and transportation records.
In our scenario you would need the copy of that logbook for that day to attach to your dataQ.
How long does it take to review a DataQ?
A review of the data being disputed is done case-by-case. Simply making a request to have information corrected is not enough to have incorrect information fixed.
A DataQ analyst will review the information and documentation given in the RDR as well as what is given by the issuing officer to make a decision. A reply from the DataQ analyst should be available in about 14 days.
How long do I have to file a DataQ?
There is no deadline on when a RDR must be reviewed and a decision made, but the FMCSA website says it must be "done in a timely fashion." DataQ analysts are sent weekly alters and the FMCSA is warned when more than 17 days has passed on an open RDR.
Drivers may not know violations are on their driving history. There are two ways to find out. The FMCSA's Preemployment Screening Program (PSP) website. A driver can download his or her driving history for a nominal fee.
A DataQ fact sheet provided by the FMCSA can be found here.