We recently compiled violation data collected by the FMCSA to show trends in enforcement over the course of the year. We are looking at overweight violation trends over the year and when compared to our "DOT Violations issued by State in September" post we can see a similar trend among all violations issued.
If the data continues the following its current trend it's possible that the industry will be in a period of heavy enforcement over the next 3-5 months. Below you can see the overweight violations that were issued from 2021 to September 2022 and the trend that the data follows.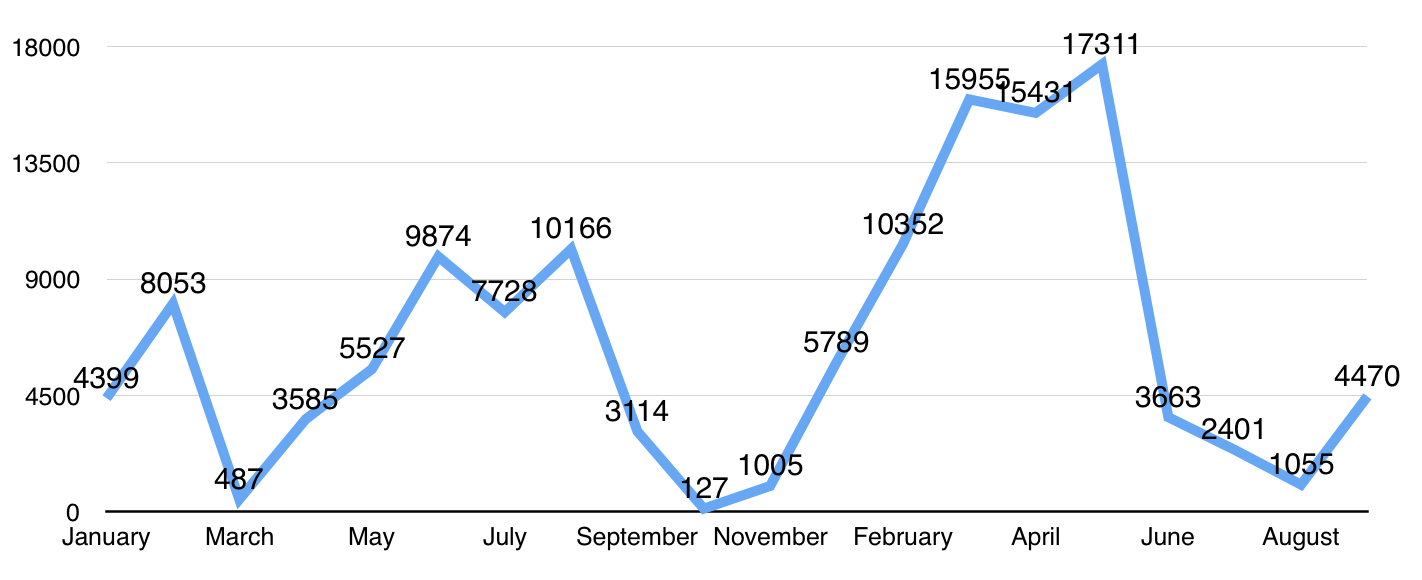 Below is the trend of overweight violations issued by each state so far this year. You can see which state are more aggressive or more lax when it comes to issuing overweigh violations for semi trucks.
These violations include overweight on axles, gross and tires load limits.
Overweight violations are some of the more costly violations in the trucking industry. Depending which state you are in you could pay a lot for every pound you are over the required limits. If you have traveled over bridges overloaded the violations can cost much more.
Being sure to scale every load is an effective way to make sure that you are always legal. Onboard scaling systems can also help drivers know if they are above or below their legal limits. These scaling systems cost much less than the cost of getting an over weight violation.
If you are ever issued a violation for something that you know you were with in the bounds of the law then you can file a DataQ with the FMCSA and have it reviewed and removed from affecting your CSA score.
Alabama

Alaska

Arizona

Arkansas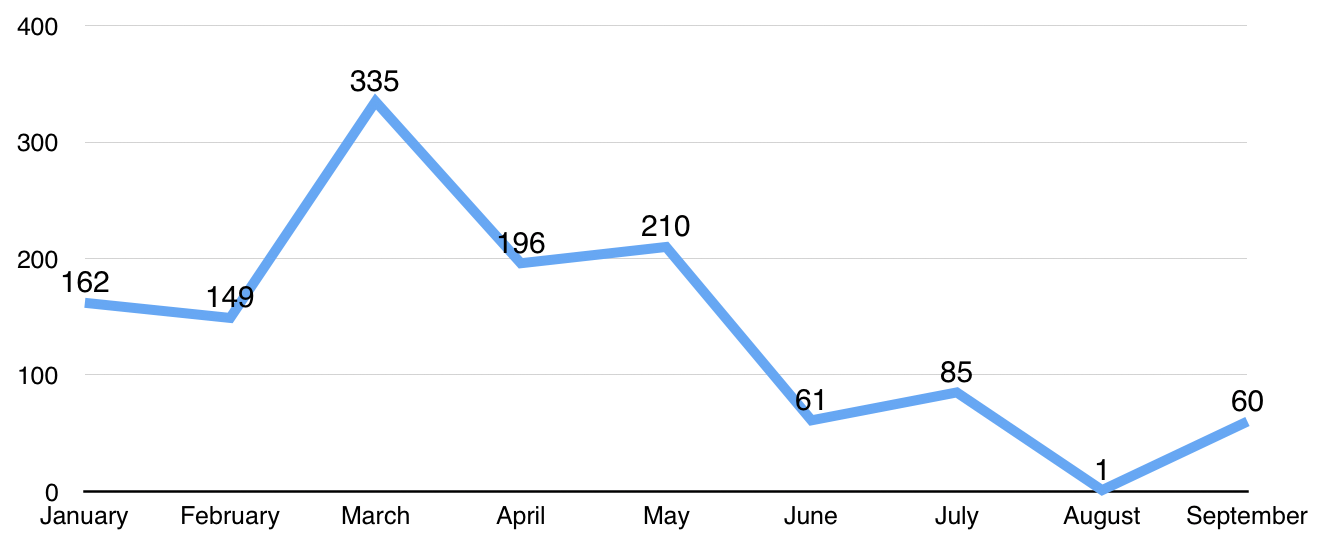 California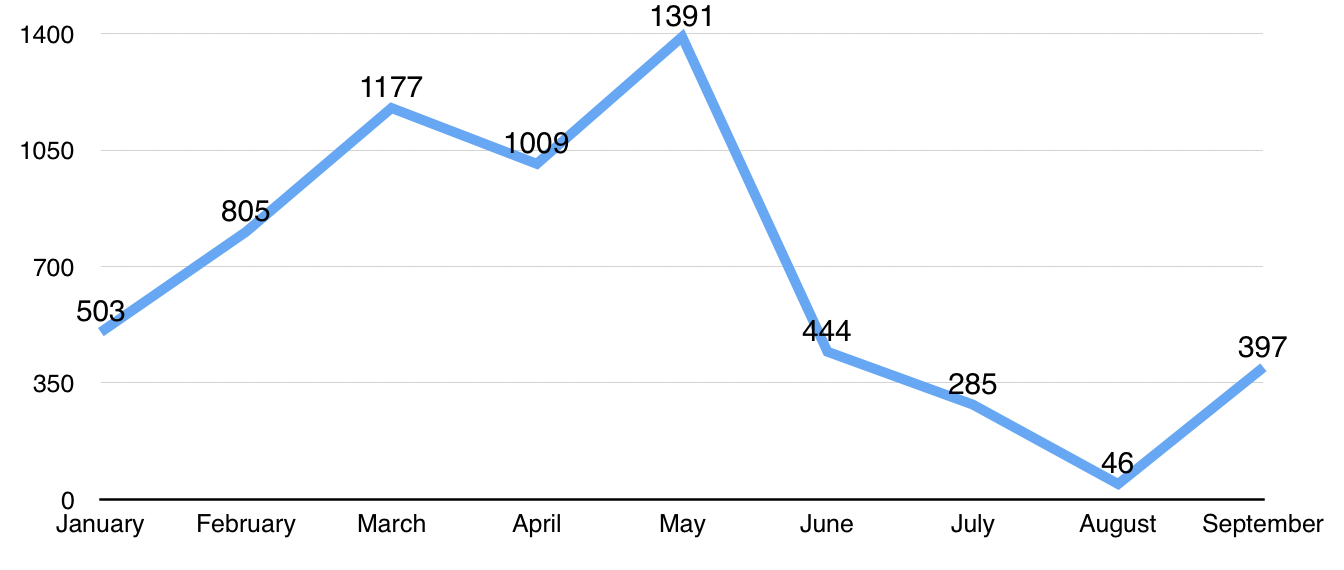 Colorado

Connecticut

Delaware

Florida

Georgia

Idaho

Illinois

Indiana

Iowa


Kansas

Kentucky

Louisiana

Maine

Maryland

Massachusetts

Michigan

Minnesota

Mississippi

Missouri

Montana

Nebraska


Nevada

New Hampshire

New Jersey

New Mexico

New York

North Carolina

North Dakota

Ohio

Oklahoma

Oregon

Pennsylvania

Rhode Island

South Carolina

South Dakota

Tennessee

Texas


Utah

Vermont

Virginia

Washington

West Virginia

Wisconsin

Wyoming