The Crash Indicator Behavior Analysis and Safety Improvement Category (BASIC) is one of seven categories that the Federal Motor Carrier Safety Administration (FMCSA) uses to determine how a motor carrier ranks relative to other carriers with a similar number of safety events (i.e., inspections, violations, or crashes). This is used to determine a carrier's CSA score.

What is the Crash Indicator BASIC?
The Crash Indicator BASIC is the collection of events surrounding a crash involving a CMV. This BASIC is not based around a drivers ability since crashes can happen by accident and are sometimes outside of a drivers control.
The data for the crash events come from the individual state agencies sent to the Motor Carrier Management Information System (MCMIS). These accidents take into account the carrier's fleet size, total miles driven and number of crashes reported, to rank the carrier among similar carriers in the industry.
Getting in accidents in this FMCSA BASIC category can lead to DOT audits and other penalties by the FMCSA.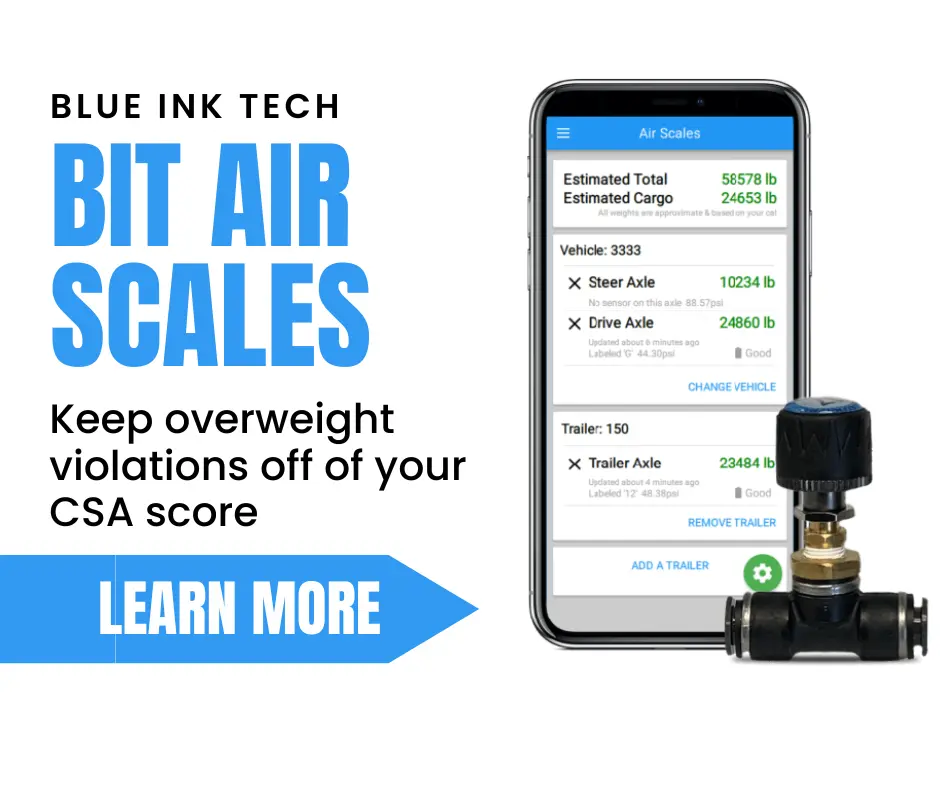 What are the Crash Indicator types?
Crashes are broken into 3 different types. These types help determine the severity of the infraction as it relates to safety.

Crash type
Severity weight

Involves tow-away but no injury or




fatality

1

Involves injury or fatality

2

Involves an HM release

Crash Severity Weight (from




above) + 1
Crashes are recorded and used to determine a carriers CSA score for 2 years. After 2 years the violation will no longer count against the carriers CSA score. As time passes the weight of the violation on the carrier will also decline. More recent crashes will affect a carrier more than a crash that happened a year ago.
What is the intervention threshold for crashes?
If you or your company are involved in crashes more that regular you may cross an intervention threshold and placed on the FMCSA's radar. This can open you up to DOT audits and other situations.
The intervention threshold is different depending on what you are carrying. The threshold is lower for passenger carrying vehicles because more lives are at risk. Property carrying carriers are higher.
| | | |
| --- | --- | --- |
| Passenger carrying | Hazmat carrying | General |
| 50% | 60% | 65% |
If you are above this percentage compared to other similar carriers in your space you can expect to be contacted by the FMCSA and expect an intervention.
If you are ever wrongfully issued a violation keep all of your documentation and fill out a DataQ to have the violation reviewed by the FMCSA